The best Company for your home/office
OUR SERVICES (HUDUMA ZETU)
Home Cleaners Dar es Salaam
Home cleaners available in Dar es Salaam, you can give us a call and book for this service
Specialty Cleaners in Dar es Salaam
Designed for specific surfaces, such as glass, bathroom surfaces, ovens, drains, metal, floors, carpets, furniture and upholstery, and the soils that usually collect on these surfaces.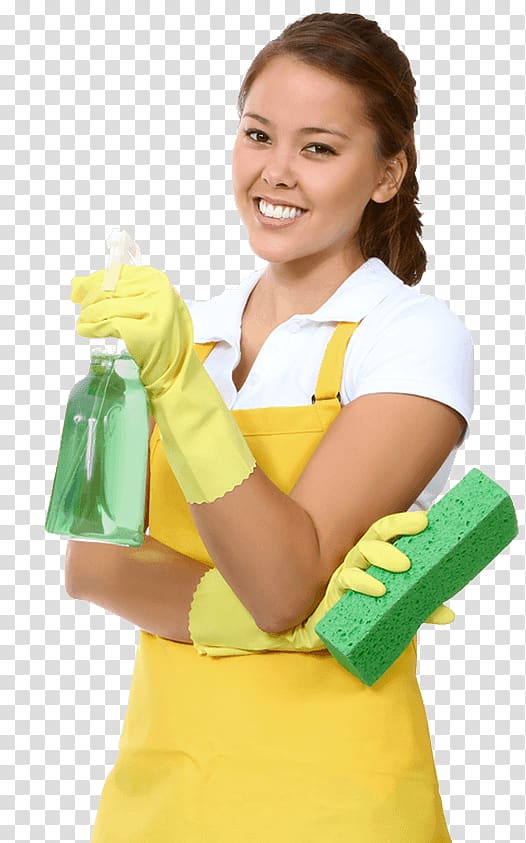 Day Cleaners in Dar es Salaam
We also offer day cleaner who can come at your home in case you need them, and you pay them after a work
Office cleaners
We offer experienced and well trained office cleaners who can make your office awesome and interesting
Long Contract


About three or more months contract, most of companies take yearly contracts. We are the best Cleaning company here in Dar es Salaam.
Day office Cleaners in
Dar es Salaam
For daily payment cleaners to you office, they usually get paid soon after work to get done.
Kulaya Cleaners Company
Based in Dar es Salaam and offers all kinds of home/office cleaning, we always care to our customers and we appreciate their feed backs in every week.
Our staff is well trained and always know what are they doing at the work by considering time and quality of their works.
+255 758 018 597
emanmic@yahoo.com
© Copyright Kulaya Cleaning Company